The program consists of four major connections;
Research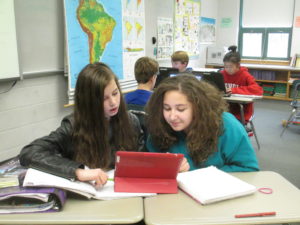 During the Research Phase, students begin their journey of understanding by learning the key details about the culture with which they are about to connect. After becoming more familiar with the new culture, students delve deeper into a new research topic that they choose out of personal interest. Each student is responsible for sharing what they learned with the rest of the class through research projects.
Write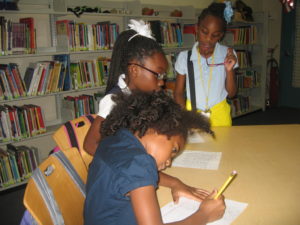 Throughout the Write Phase, students compose letters using Google Docs. Each letter is reviewed by a peer editor and the teacher prior to submission. The first letter is structured to introduce the students to their Connections. The flexible nature of the program allows for subsequent letter topics to be specific to classroom learning objectives.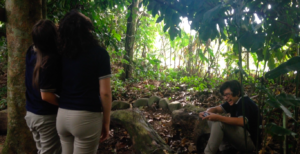 Record
The Record Phase is all about face to face meetings between students that are from different worlds.  As a class, students work together to create a representational video of their school and culture. Later, interview questions are prepared for the final meeting of their Connections. Interviews are conducted through Google Hangouts to encourage conversational speaking and listening.
Reflect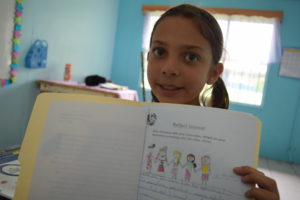 The Reflect Phase is a meaningful close to the program. Students are asked to evaluate what they learned, how their opinions and attitudes changed, and how they grew as an individual.
Teachers have the option to follow the recommended structure of the program or may differentiate connections to see fit to their classrooms personal needs.