The Road Between Schools
Just Got Shorter
We connect students around the world and provide them with multicultural learning experiences to create the next generation of global citizens.
Interested in a penpal connection for your school, or our customizable, standards-based curriculum? Get in touch today.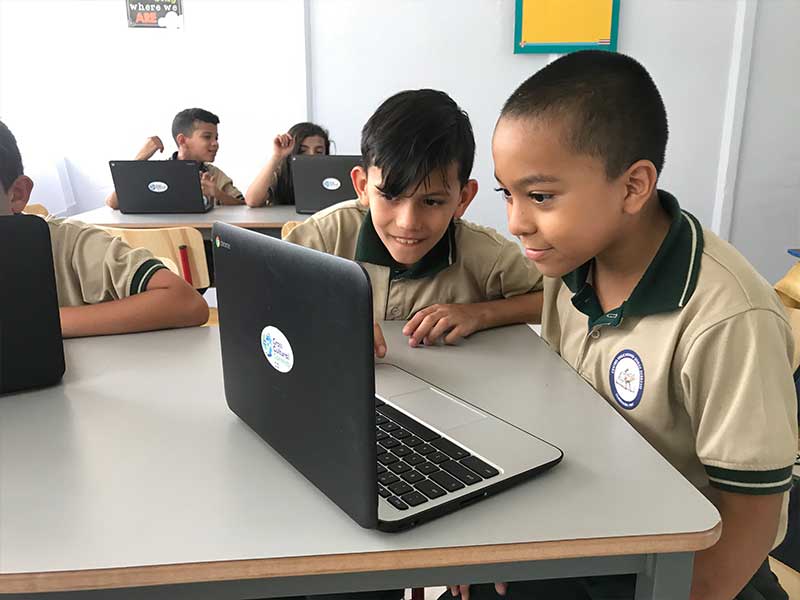 Sponsor a Student
We need your help to sponsor a school in Peru to participate in our next digital connection!
For only $3 a day, less than your cup of coffee, you can give these students the support to develop skills such as global citizenship, cultural awareness, and effective communication.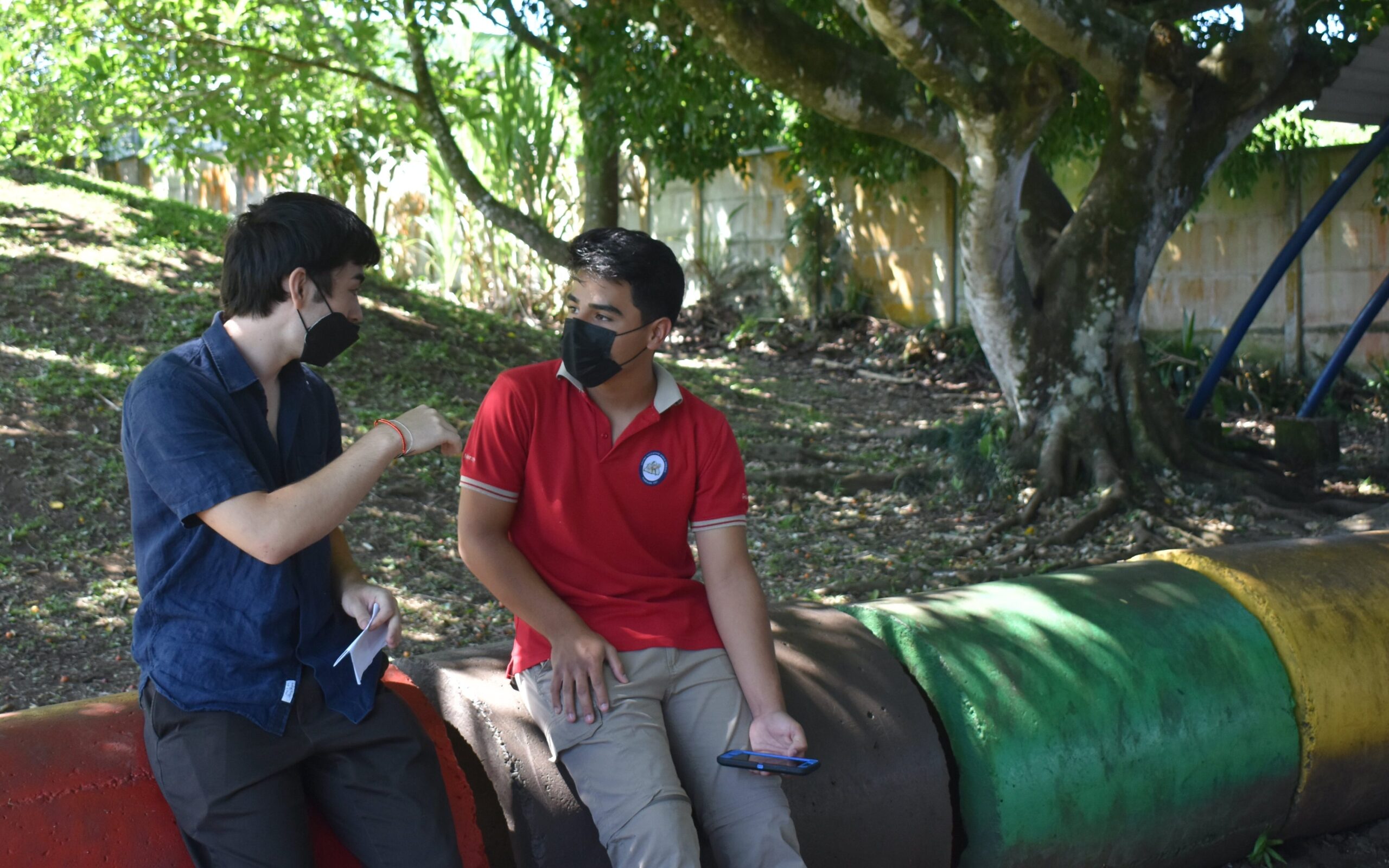 Our Stories
Our first connection was in 2014, and we've been growing our international network ever since. Check out our blog for stories and insight into global citizenship.
Support our Mission
The digital divide in education threatens the core of societies around the world.
Cross Cultural Connect provides the technology to close that gap as well as the bridge to an empathetic understanding of global cultures.