The digital divide in education threatens the core of societies around the globe.
Cross Cultural Connect provides the technology to close the gap as well as the bridge to an empathetic understanding of diverse cultures. $5-$25 makes a difference!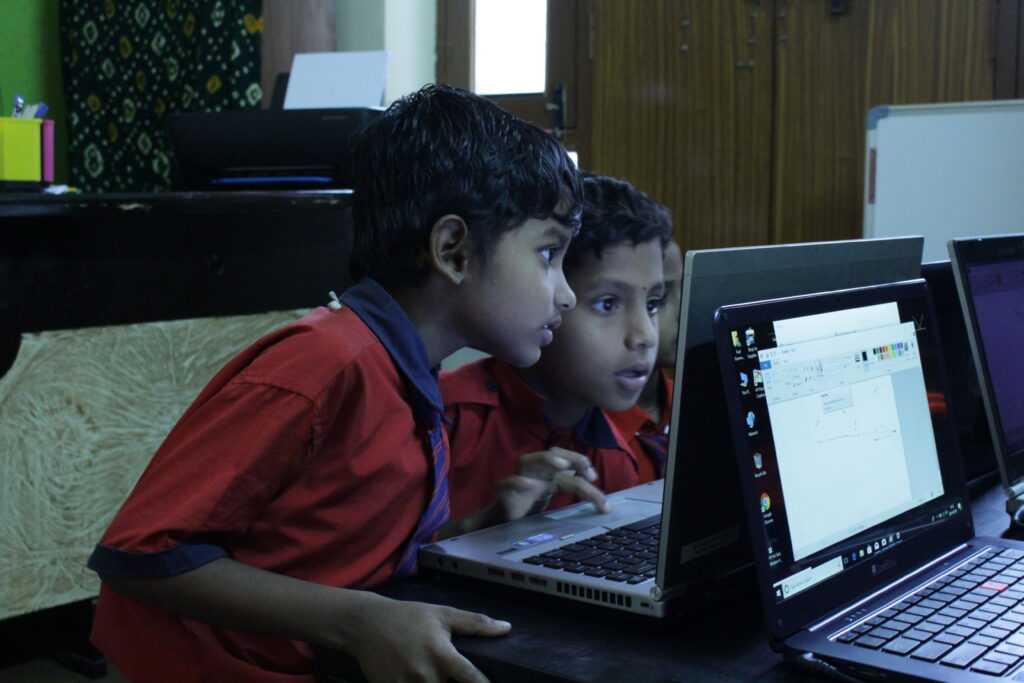 CURRENT DONATIONS CAN ALSO BE MADE USING AMAZON SMILE.
Amazon Smile is a way for non-profits to raise money through Amazon and not cost customers a single penny!
Here's how it works!
Step 1: Go to smile.amazon.com and login as you do normally. Scroll down to the bottom of the page where there is a search bar and type in "Cross Cultural Connect." It is the second non-profit listed in the results. It will say the location is "Philadelphia, PA." Click it. Now when you shop for the books, headphones, iPhone cord, etc. .5 percent of the money you spend will go to Cross Cultural Connect. It does not charge you .5 percent more. It just donates .5 percent of your purchase price to Cross Cultural Connect.
Step 2: Make sure you bookmark smile.amazon.com so that when you go to check out Amazon, you go to smile.amazon.com instead of just regular old Amazon.com! It seems odd, but you MUST go to the Amazon Smile webpage instead of the regular Amazon!
Thanks for your help, future methods of donations are coming soon!