The Global Connection Program is a virtual multicultural experience for high school students.
Our asynchronous online curriculum is designed to equip students with the critical thinking, communications, socio-emotional, and language skills to work collaboratively with their counterparts in the United States and all over the world.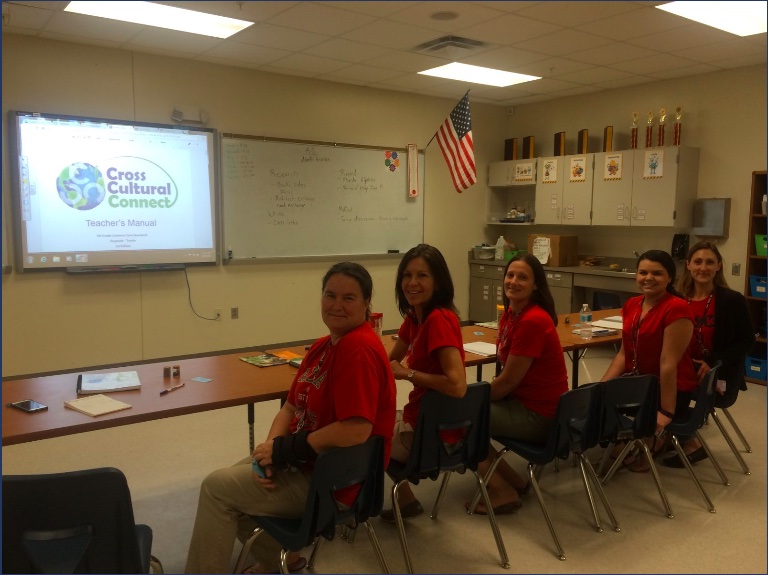 We provide students the opportunity to connect with other students around the world in a comfortable, creative, and safe learning atmosphere.
The six-step modular program is customized to fit the needs of the individual school and moderated by a CCC-certified Program Moderator to ensure academic success.
Through language learning and direct classroom exchange, students will:
Use creative thinking skills and strategies to create their own definition of what it means to be a global citizen.
Foster communication skills by using investigation strategies and collaborating with their international peers.
Cultivate an understanding of multiple cultures and gain an appreciation for their own cultures.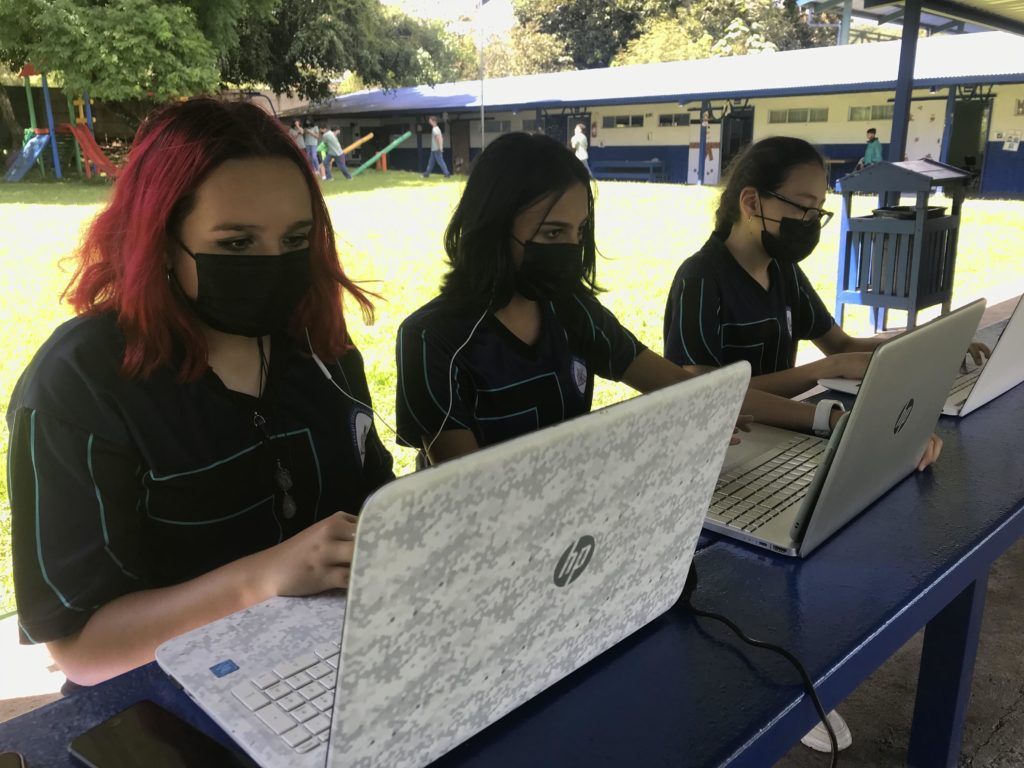 Contact us today to increase cultural understanding within your school or organization.