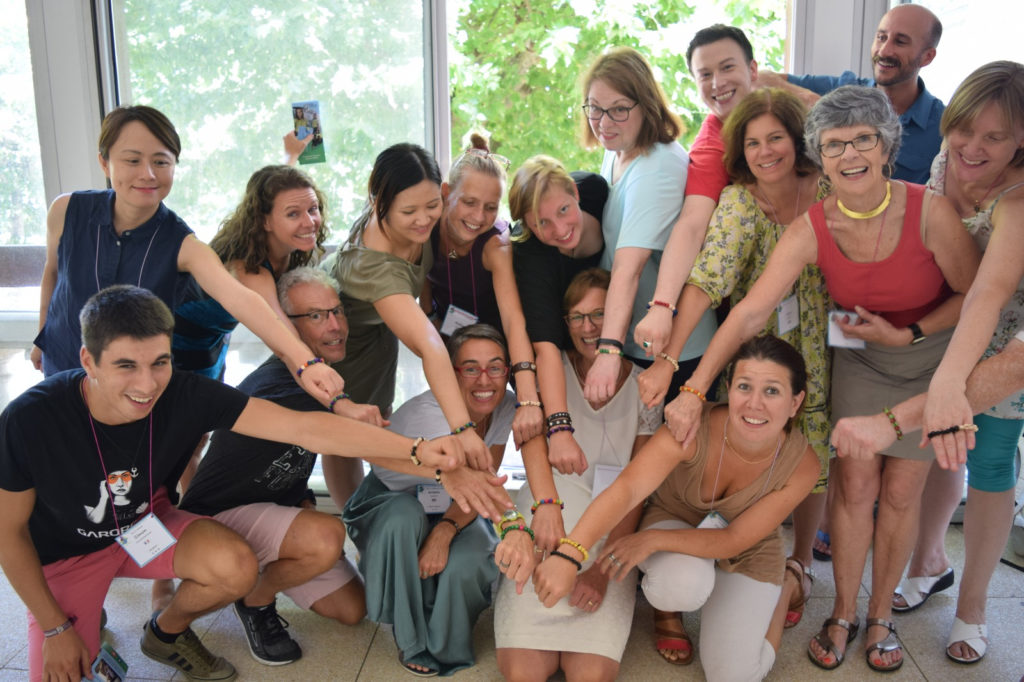 Who we are– Incorporated in 2014, Cross Cultural Connect is a 501(c)3 non-profit of the United States founded by passionate school teachers, professors, and individuals who are dedicated to spreading multicultural awareness around the world.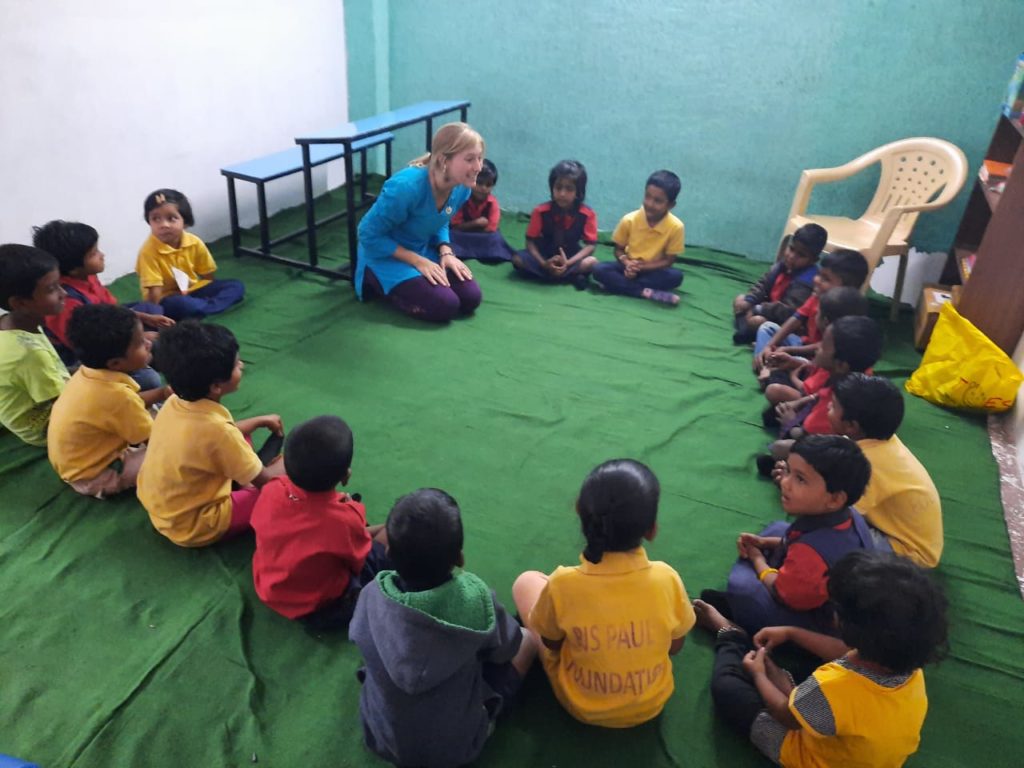 What we do– We strive to create unique and safe interactions between schools around the world through online global citizenship programs and in-person exchanges.
We encourage our students to participate in community development projects. We have hosted programs in multiple countries around the world such as India, Costa Rica, New Zealand, Peru, Ethiopia, the USA, and more.
Mission
To deliver worldwide multicultural education, to facilitate collaborative communication, and to provide developmental opportunities that influence ever-evolving global citizens.
Vision
All individuals recognize themselves as part of a diverse world community.
Values
Respect for diversity
Collaborative communication
Organic learning
Empowerment of citizens on a local and global level
Educational equality